I believe learning to listen to your soul's voice is one of the most essentially important skills to acquire mastery of.
What I refer to as your "Soul Voice" is the voice inside of you that lights you up. It's the voice that reminds you of your most cherished and sweetest memories, and all that you love and are passionate about. It's also the voice that tells you honestly when you can do better, without criticizing you. It's the voice that uplifts you and has you reaching for your unique purpose in this life you've been given.
Unfortunately, this voice sometimes gets drowned out by those other voices that aren't purposeful at all. You know those other voices I'm writing about, don't you?
How many voices trail through your mind daily? How often do pictures of past traumas slide through the viewer of your thoughts? I think if you are human, this subject isn't elusive to any of you. We all have those voices and pictures that speak to us all too often, at times, if we have lived even a little bit.
Too many voices
---
For me, those negative voices are unfortunately those of my teachers, particularly from my elementary and middle school years. It's true that those are the most formative years. Educators, please take note. I also have pictures of loss, death, rejection and inadequacy that tend to play through my mind in particularly weak moments.
Now, do not worry if your answers to the questions above are "too many voices" and "all the time." I've had the same answer, at times, and that's why I want to share with you what has helped me; how I've learned to self-heal through repetitively playing my soul's voice at a higher volume, with abundantly beautiful pictures that sharply contrast those other ones. We all need reminders, from time to time, of what we already know deep in our soul.
When those voices creep in, I try to acknowledge them for what they are. Sometimes it's fears and insecurities on another's part. If it is an event that has occurred and I can't seem to remove the picture from my mind, I take a deep breath of acceptance and acknowledge that this, too, is part of my story.
Change the station
---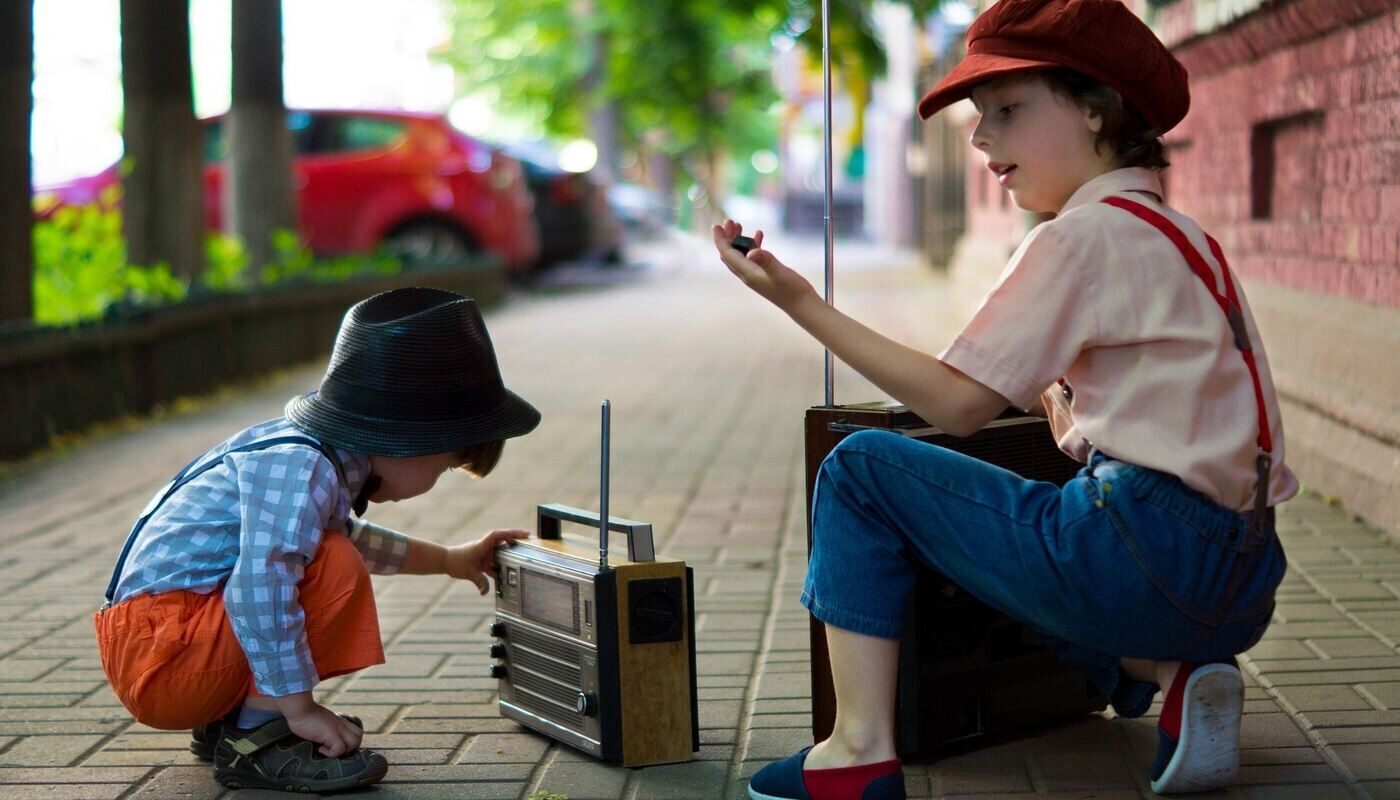 No one goes through life completely unscathed.
Many times, these hard-to-handle memories lead us to loving more and having a more empathetic nature, and that's definitely not a waste. However, you can't repeatedly replay those pictures, so just like the voices, I again acknowledge that this is simply a part of the story and nothing more.
With both the voices and pictures, I consciously and manually, in a deep metaphorical sense, change the station. It needs to be deliberate, so that's why I say "manually." I feel that with any pain or hurt, it does takes practice to keep changing your thoughts when they inevitably mosey on over to the garden filled with thorns.
How do I change the station? It's all through listening to my soul's voice that always knows what will fill my heart back up again. This voice repeats genuine lines from family, true friends, and at times, past loves.
I take myself in my mind to places I love, and into special moments that have sparked my spirit.
I listen to music that makes me happy and plays along with the soundtrack of my soul's voice.
I get moving through any form of exercise, whether that is walking, running, lifting my purple five-pound weights or making it a big laundry and cleaning day.
I read poetry, books I love and collector's magazines that I enjoy.
I sometimes will go on Pinterest and get inspired with fashion and beautiful art. You can create boards on there for all that interests you. I personally have an author board, and then a lot of pins of what I love, fashion inspiration and what I find to be romantic (such as wedding dress styles, romantic places and pictures of couples that show me what I desire).
You can create anything you like, but it is fun to look at your page from time to time and notice certain patterns of what you're genuinely attracted to.
I watch movies and TV shows that reflect back what I love (for example, Hallmark movies, Dawson's Creek, Gilmore Girls.) The dialogue, storylines, loyal friendships, love and nostalgia; it all gets me situated in what I ultimately care about.
We are all artists
---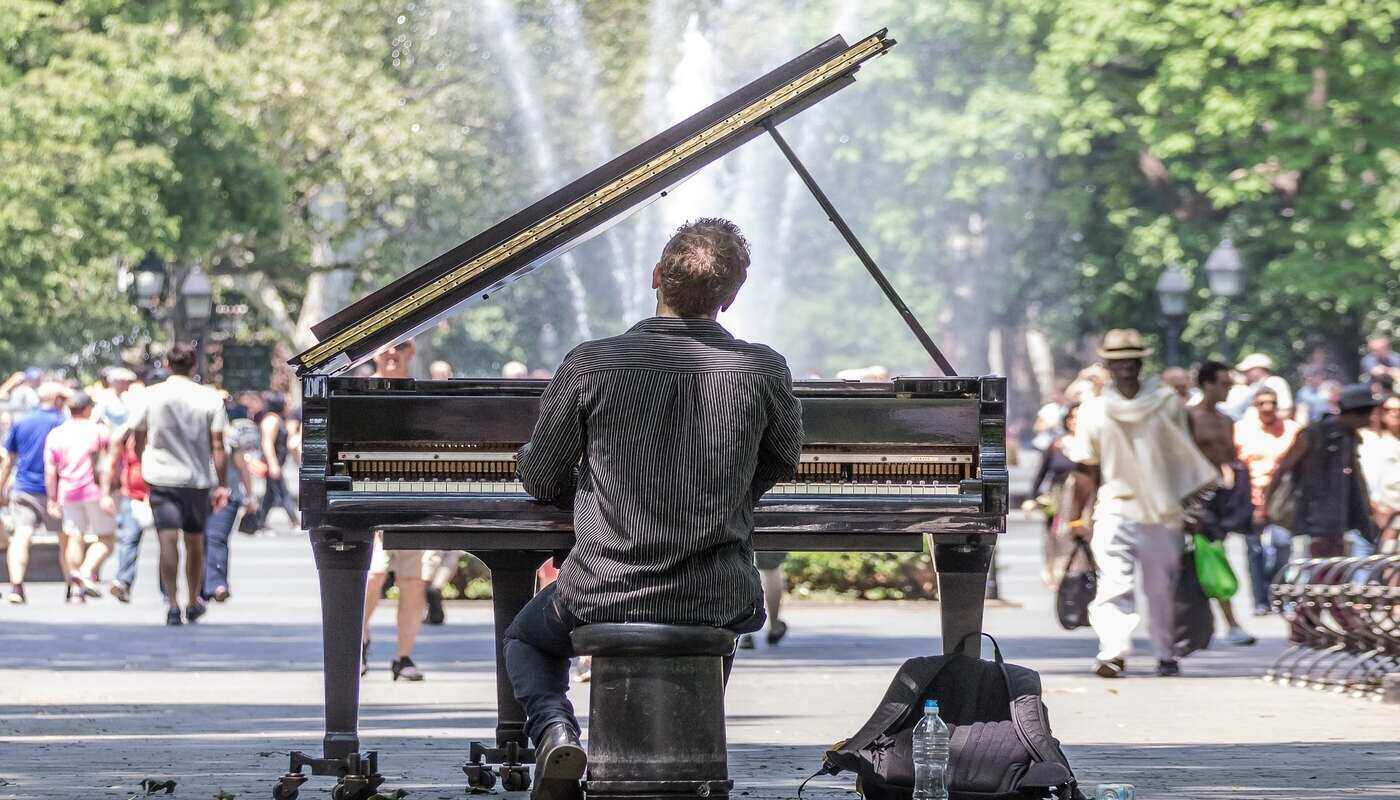 Finally, my soul's voice calls for me to create art. For me, it's writing, especially poetry.
We are all artists. You only have to find what brings you joy, whether that is writing (like me), painting, jewellery-making, drawing, performing, singing, dance, woodworking, even playing a sport; there's art in anything that fills your heart with love, beauty and passion.
Carving out time to think about what makes you happy and to reflect on all that has been bright and unique to you in your life is the key to tuning in more clearly to the station of your soul's voice (with less static interference).
One other tip—journaling. What has helped me with past negative voices and pictures is writing them down. This is a way of removing those moments from your constant thoughts. I am sometimes inspired to translate pieces of my entries into art, which I now share with many other people, with the hope that they will never feel alone and that they will know their feelings are important and have enormous validity.
I hope this has helped and reassured all who are reading this. I wish for you all to fully rediscover your soul's voice and understand that each and every one of you is truly special. The more you listen to the voice of your soul, the more you will live the personal story you were meant to—a tale that is full, bright and abundant!
«RELATED READ» GROW THROUGH INTUITION: 5 ways tuning in to your intuition fuels your personal growth»
---
image1 Image by Gerd Altmann from Pixabay 2 Image by press 👍 and⭐ from Pixabay 3 Image by Robert Pastryk from Pixabay